HOME Testimonials
Customer Stories
At MSA, we know we make high quality products, but you don't have to take it from us. Check out some customer testimonials about how our products helped preserve health and safety in a variety of work site challenges.
The ALTAIR io 4 was really well received by the team in the field. The team is more confidently equipped and they trust what they see. Gas safety has become more effective and efficient with the ALTAIR io 4. Budget wise, with the MSA+ subscription program, we now have the best-connected gas detectors with high service level and with zero cash up-front.
Read the full Case Study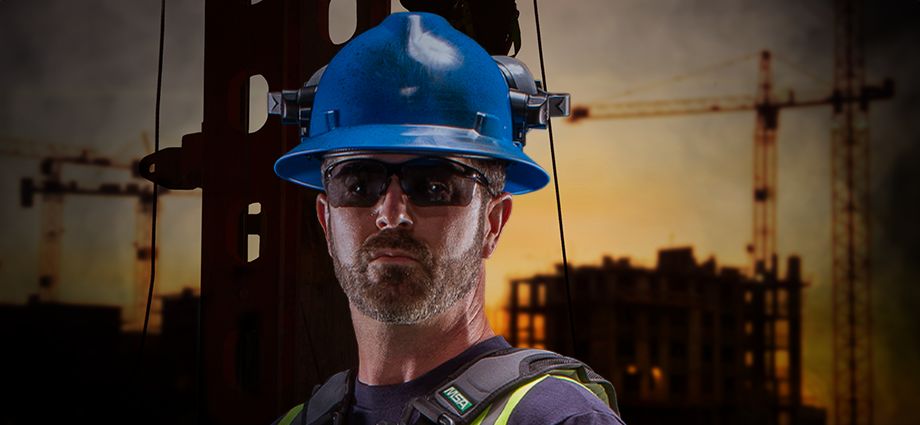 On June 24, 2021, Owen Campbell—a first-year apprentice for a drilling company— sustained a "struck-by" first aid injury. A bridge contractor employee had accessed a restricted area of the bridge (a false work area) above Mr. Campbell without notifying anyone. The employee subsequently dropped a ten-inch spud wrench seventy-five feet through a gap in the false work deck, striking Mr. Campbell on the top of the head. Fortunately, however, Mr. Campbell's MSA V-Gard® Full-Brim Hard Hat prevented severe head injury.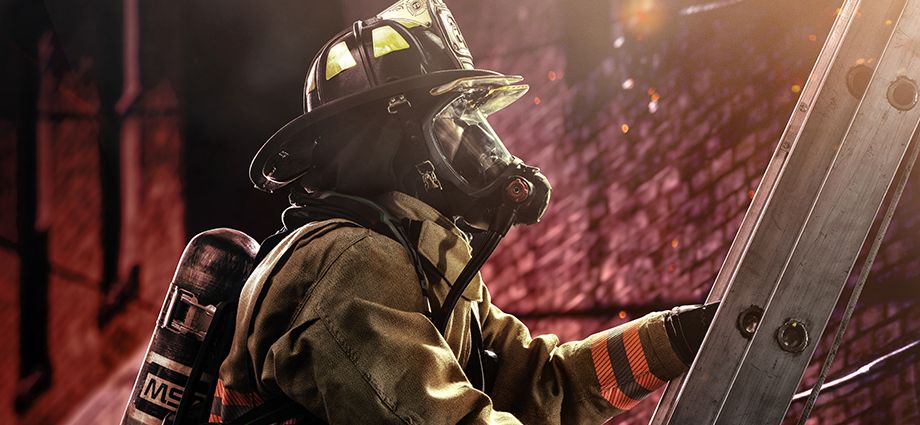 The G1 ticks all of the boxes of what we need in an SCBA … It alerts the firefighter when they have low air in their cylinder. It's got the heads-up display. And the single battery eliminates a lot of battery changes that we had.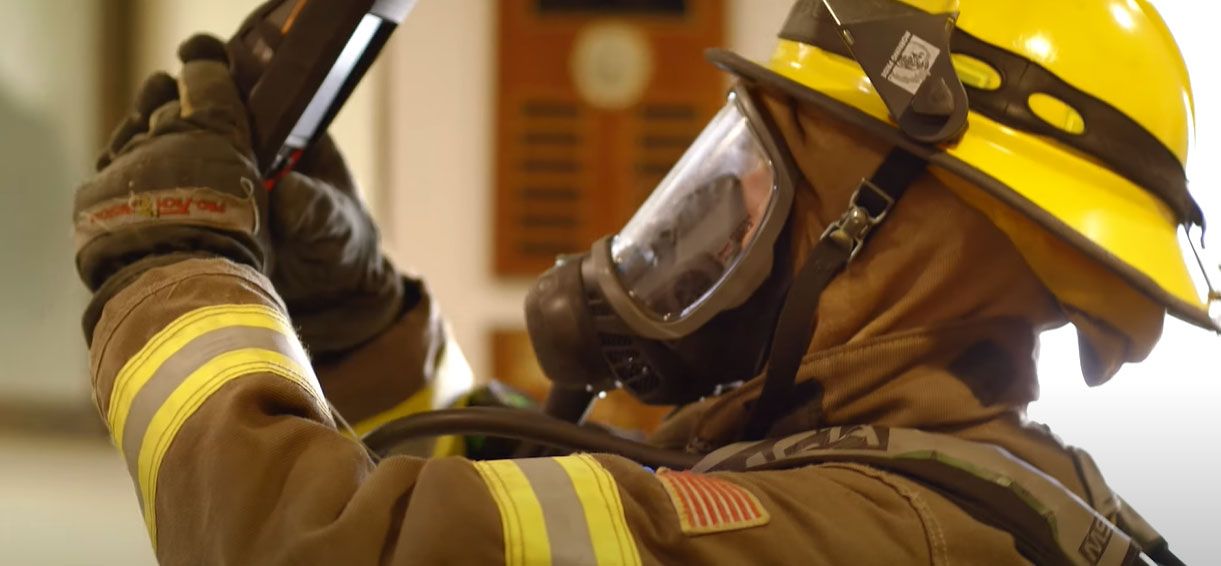 As the fire chief, it's my responsibility to make sure all of our firefighters are as safe as we could possibly make them. We decided to order one LUNAR for every firefighter, so we have overall accountability … the combination between the LUNAR and MSA G1 gives us better overall management of the fireground. That gives me peace of mind.
Watch the Full Video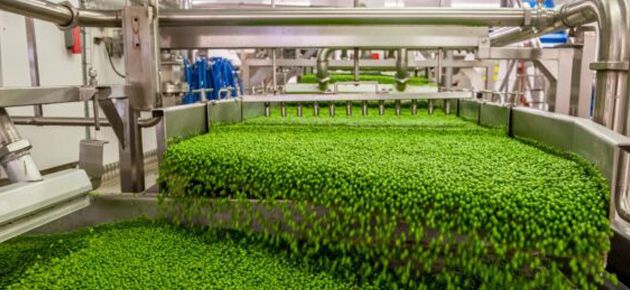 Traditionally we used fixed point sensors but with the ongoing costs and maintenance we looked at different systems. The aspirated system came on top. Maintenance costs are dramatically reduced and parts are easier to change thus reducing callouts.
Read More
…the Bacharach PGM-IR for myself and my colleagues, is a gamechanger!! Nothing but great experiences with it and a 100 percent strike rate for finding leaks once you learn how to use it properly.
Read More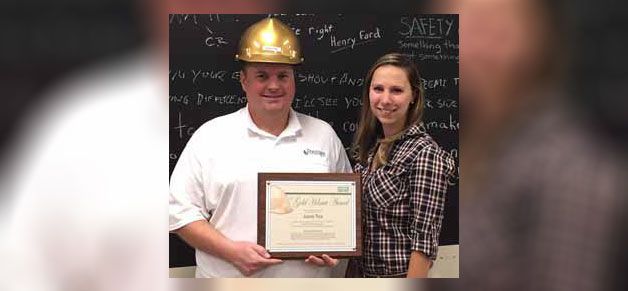 It's a terrible thing that happened, but it's a valuable lesson. It's important everybody understands that simply wearing your PPE correctly could save your life. Guys get lazy or they put [their hard hat] on their shoulder or sideways or backwards. Thankfully this guy was doing everything right, so it was no fault of his own. Just some really bad luck.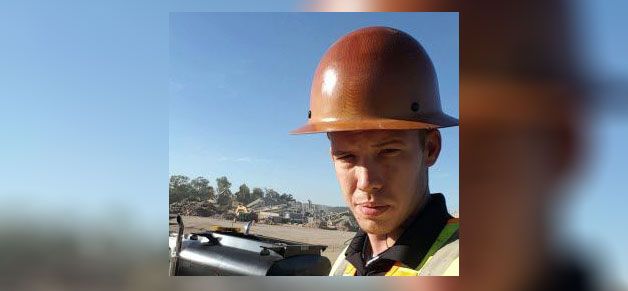 I hit my MSA hardhat really hard, but since I had it on, there was no injury, no concussion, and I kept on working.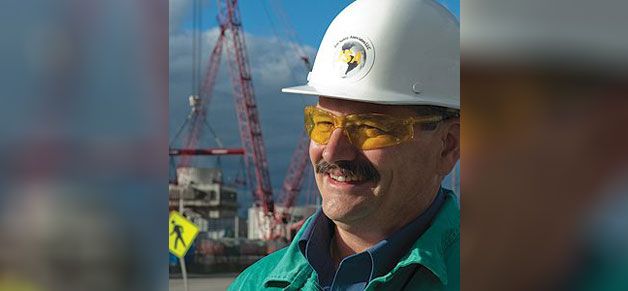 I have worked all over this country and beyond. I have been in the antenna of the Willis (formerly Sears) Tower, on the launch pad at Kennedy Space Center, deep in mines, and on off-shore rigs. I have been a firefighter, a medic, and decorated for valor by our state governor. But being given the Skullgard by those guys was my greatest accomplishment in safety. MSA was a part of that moment.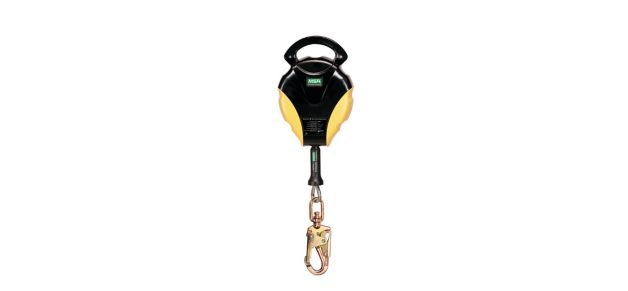 Had Mike not been hooked up, he possibly would have fallen backwards into the equipment behind him — or, worse yet, into the next bay. …MSA has been right here with us every step of the way.
Share Your MSA Safety Story
Compliance should
be recognized.
The MSA Gold Helmet Award is an easy way to provide attractive, appropriate recognition to workers, while promoting their company's safety program.
Recognize Someone