首页 > 公共事业
帮助保障公用事业工人的安全超过一个世纪
资源
On-Demand
视频示例
Watch a video demo of the ALTAIR io™ 4 Gas Detection Wearable at time that is convenient for you.
查看演示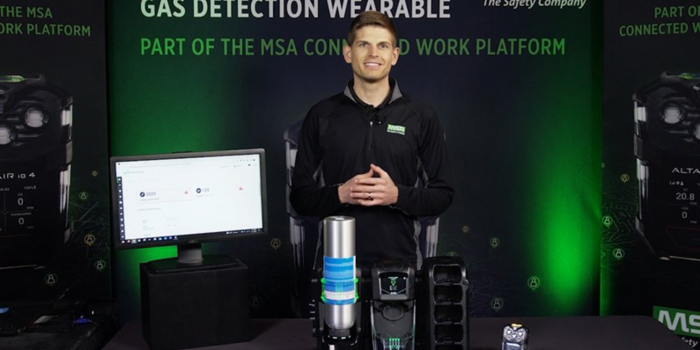 Talk To Us About Our Utilities Solutions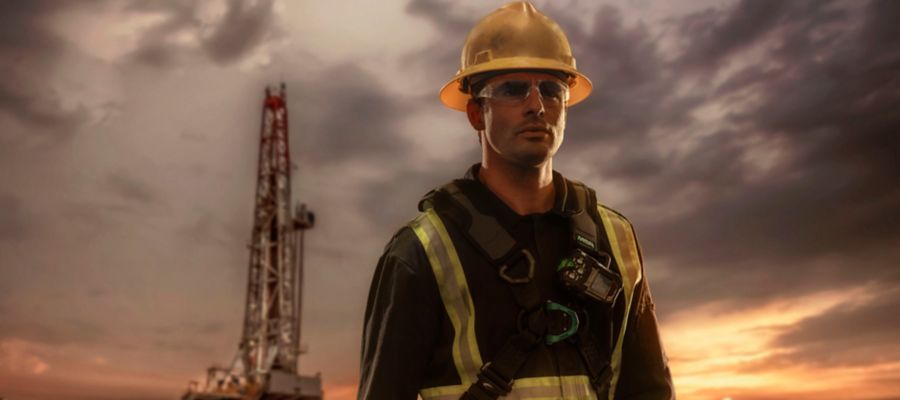 Expect
More
from Your Gas Detectors
Improve safety and compliance with connected gas detection devices and software.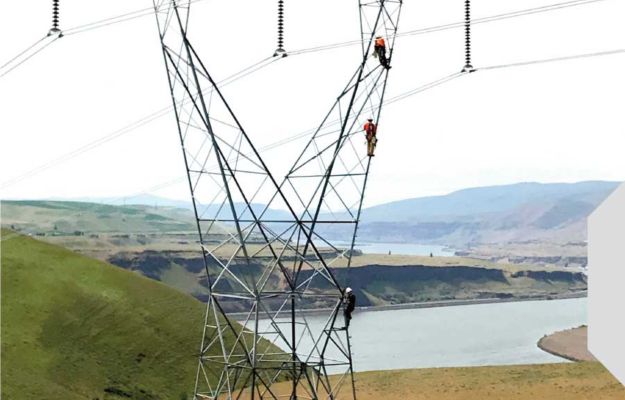 DOWNLOAD
Free Case Study
How a transmission company met revised osha standards while maintaining worker comfort.
PRODUCTS
V-FIT™ Safety Harness
Designed for tower climbing, the V-FIT Tower Harness is ergonomically designed for exceptional comfort for long shifts at height through the exclusive racing-style buckle, athletic cut and pull-down adjustment.
Blog
Effective & Comfortable Hearing Protection
Employees at risk of hearing loss: what employers can do to help.