Corporate Responsibility »
Our People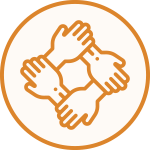 Organizations with a highly engaged workforce consistently demonstrate stronger financial results. In addition to providing our associates with formal and informal opportunities for professional development, we strive to create a diverse and inclusive environment that enables global collaboration, innovation and better business outcomes.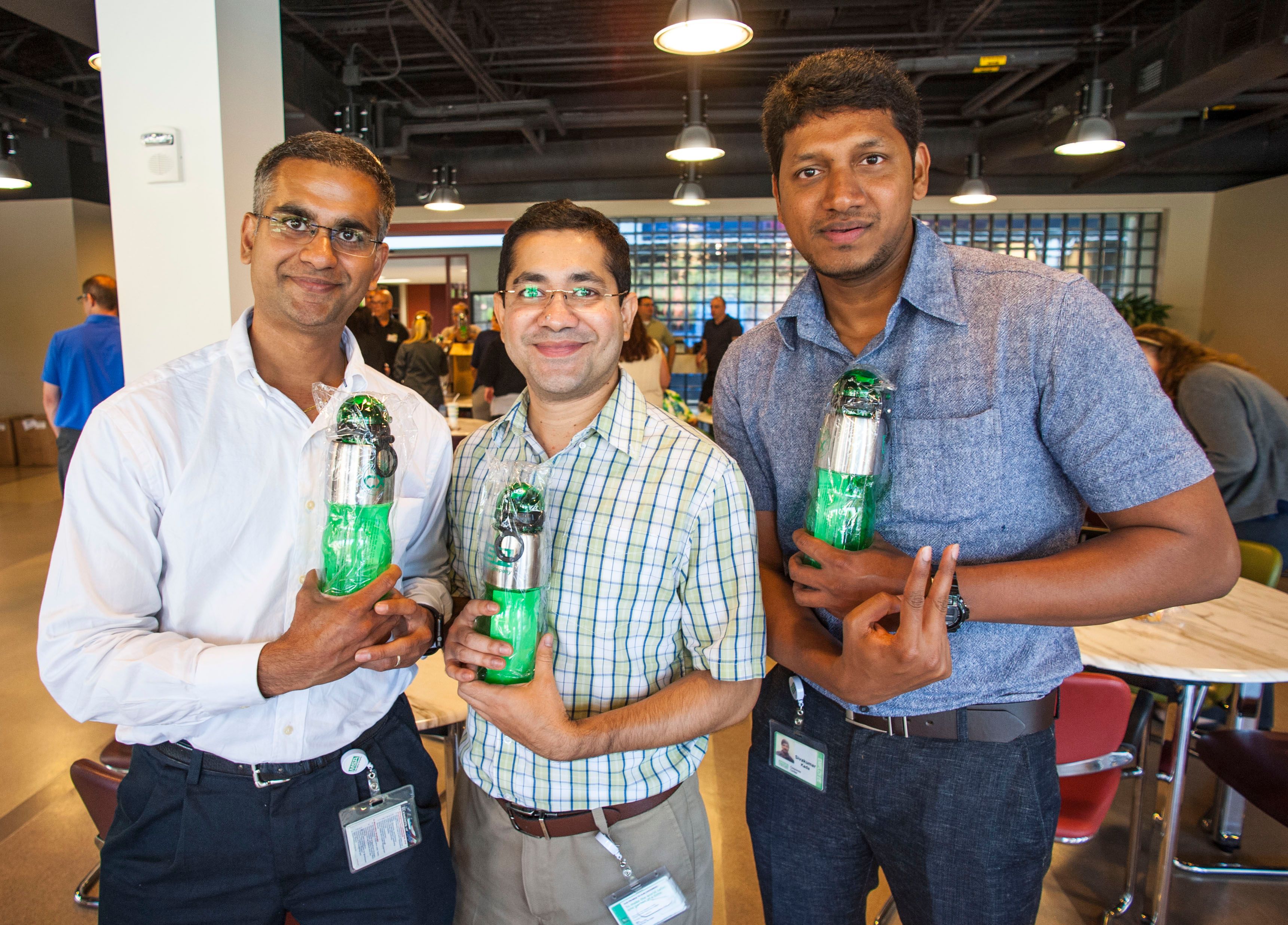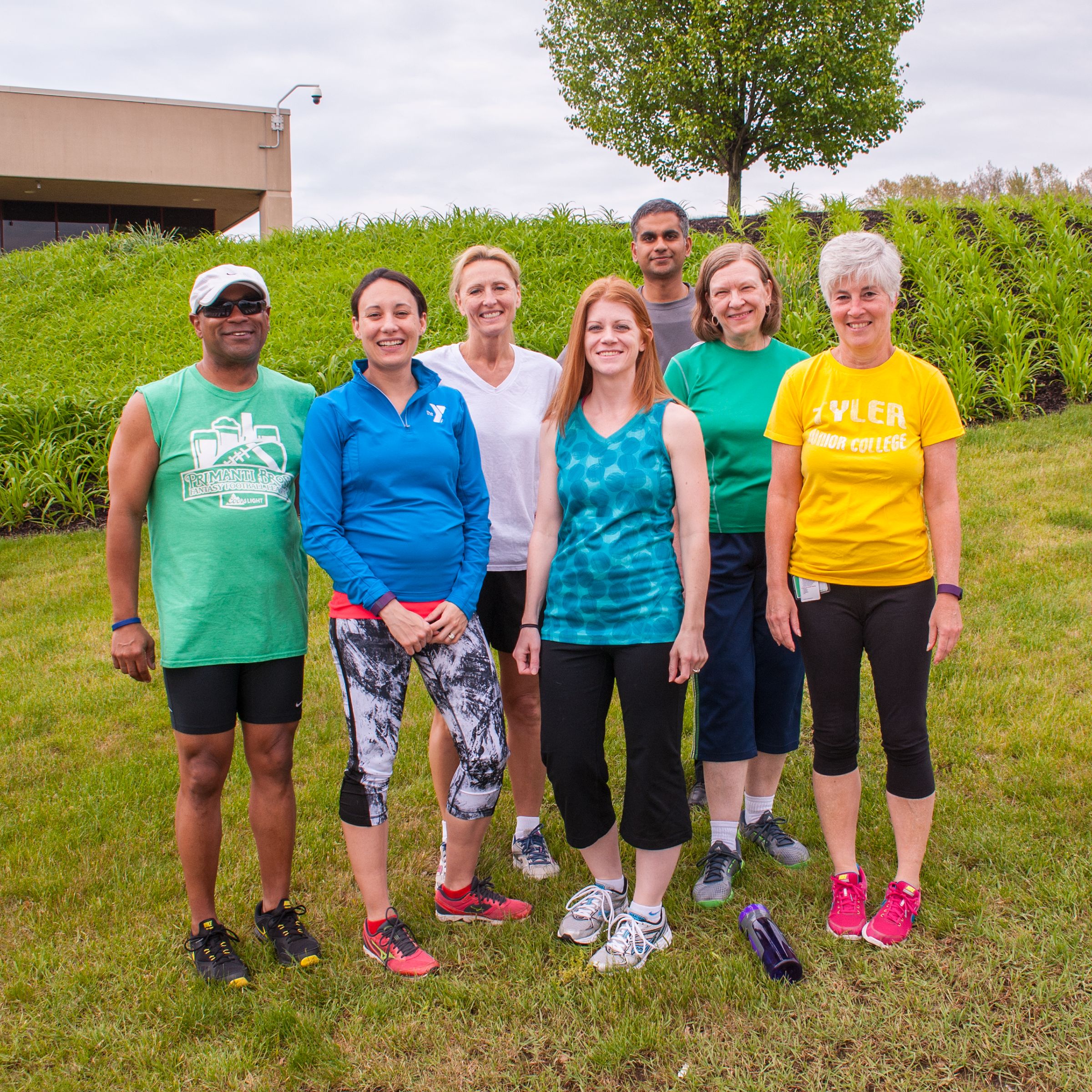 Simply put, our people make the difference. Investing in their development, both professionally and personally, is critical to our continued success. We provide our associates with personalized development plans with varied educational components designed to help fulfill their career aspirations. And since helping others is at the heart of all we do, we work hard to give back to the communities where we operate.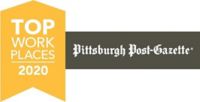 Recognized as one of the top workplaces in the Pittsburgh region for the 5th time.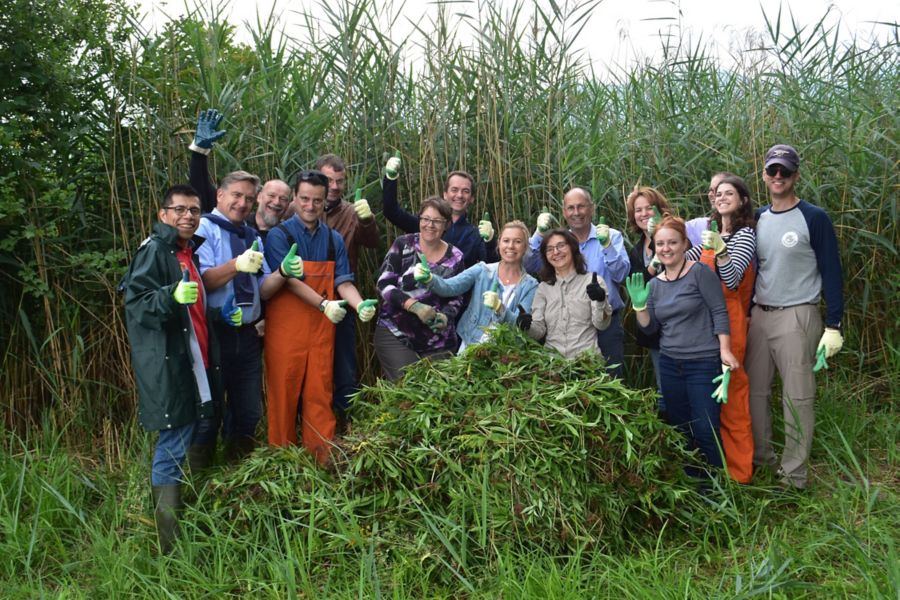 The MSA European Leadership team helps with conservation efforts in the Swiss marsh
Download the latest Annual Report
Download