FieldServer: Energy Metering
CONSERVATION AT THE SPEED OF LIGHT
IoT Gateway devices to maximize energy savings.
Request More Info
Energy and electric power conservation begins in the cloud
FieldServer's protocol gateway transforms the way building, facility, and plant managers make environmentally conscious and business-smart decisions about energy usage – all while maintaining compliance with government mandates. With FieldServer's proven BACnet EtherNet/IP gateway and industrial IoT solutions, you get seamless, cloud-based connection for real-time, contextualized intel that helps reduce energy waste.
Ready-to-Use Solution
Achieves quick, uninterrupted Modbus to BACnet or BMS network integration, including connection to your facility's SCADA and the cloud.
Cloud-Based
Creates an efficient and effective operation so your system works as one to save time, energy, and costs.
Unified Connection
Enables disparate energy meters to become an integral part of the connected energy management system, including connecting energy metering equipment and controllers to third-party controllers and networks.
Energy Metering Solutions
Energy Metering Case Studies
Energy Metering Case Study: Cortex
Read more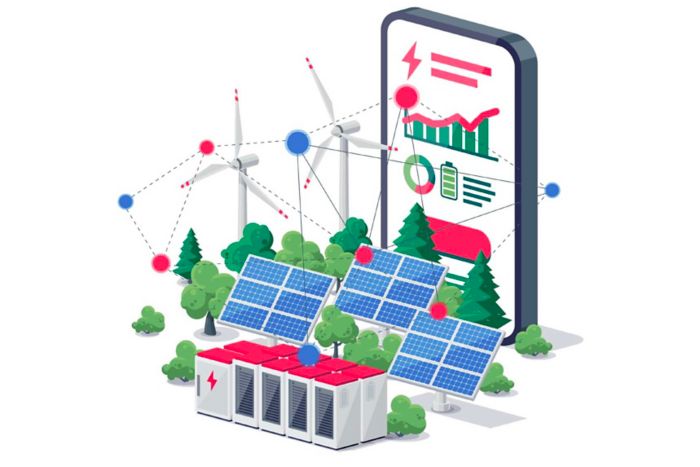 FREE White Paper – Energy Efficiency: Using Cloud Connectivity to Take Control of Energy Consumption
Download now