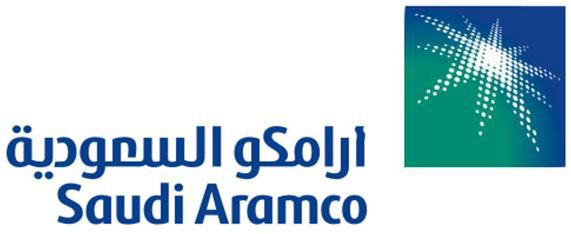 We are pleased to announce that MSA became an approved vendor for SCBA/Airline Respirators at Saudi Aramco, Kingdom of Saudi Arabia.
Saudi Aramco is the state-owned oil company of the Kingdom of Saudi Arabia and a fully integrated, global petroleum and chemicals enterprise. With daily production of approx. 12 million barrels per day and revenue of more than $1 billion a day, Saudi Aramco is the world's largest oil & gas company and also holds the largest crude reserves. Employing more than 61,000 workers worldwide from 77 countries Saudi Aramco ensures the highest level of safety protection for its workforce.
MSA became an approved vendor at Saudi Aramco by its ability to provide unmatched technical expertise and by offering the most advanced and innovative SCBA solutions for the customer's challenging needs. This major milestone for MSA was the outcome of technical meetings and field trials dating back to 2007. As a result, in early 2014, Saudi Aramco invited MSA to participate in three separate SCBA bids.
All the three bids (Fire SCBA, Industrial Airline and Industrial SCBA) were finally awarded to MSA.
The details are as follows:
Spring 2014: MSA delivers Industrial Airline Respirators PremAire for Saudi Aramco Offshore Drilling
Summer 2014: MSA delivers Industrial SCBAs (AirhawkII) for Saudi Aramco Onshore Facilities
December 2014: MSA successfully completes delivery of the first production batch of the newly launched global SCBA G1
In 2015, the MSA commitment to a superb customer experience continues by providing all the needed after sales support to Saudi Aramco, including the completion of SCBA training for Aramco firefighters and users in Yanbu and other Saudi Aramco refineries in the Kingdom's Western Region.
MSA is proud to be chosen to provide SCBA products for operations in refineries, plants and terminals of Saudi Aramco. The relationship that MSA has established with Saudi Aramco opens up a new opportunity for us and maintains the enthusiasm of MSA associates to continue our mission of protecting and saving lives of many workers around the globe.
Mohamed Elagrab
Product Group Manager, Respiratory Protection, International